Microdosing Magic Mushrooms: All the Rage in Silicon Valley
Silicon Valley refers to both the beautiful Santa Clara Valley region in the San Francisco Bay Area of Northern California, and the large number of famous high-tech innovations and massive tech businesses that have blossomed in that location.
A rising trend in the Silicon Valley workforce has been the use of psychedelic drugs (namely magic mushrooms and LSD) in tiny amounts for enhanced cognitive effects. This practice is referred to as microdosing, and it's becoming more talked-about these days for its promise as a mental health treatment.
Scientists are beginning to see the benefits that microdosing psilocybin mushrooms can have on people who are experiencing high levels of anxiety, treatment-resistant depression and other problems with their mental health.
So why would people who would consider their mental health generally in check, who work in highly technical fields, for some of the world's largest companies, want to microdose magic mushrooms for work? Wouldn't it just make sense to have a full-dose trip for fun on the weekend?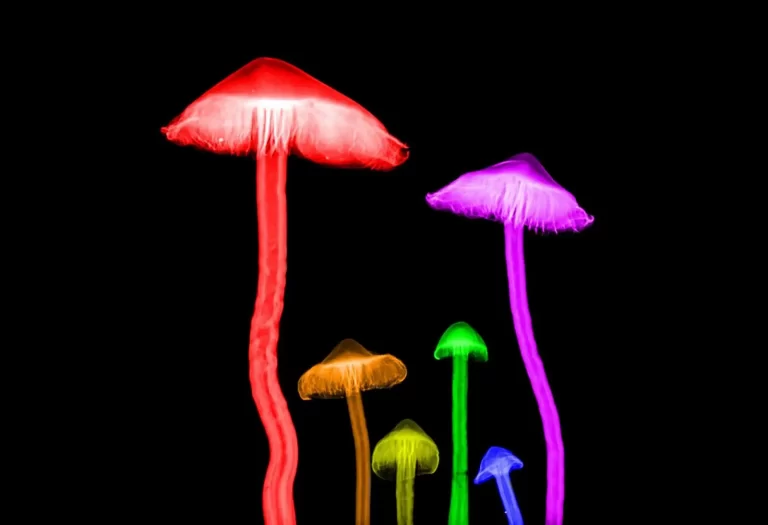 Here are some reasons why those working in Silicon Valley reported microdosing shrooms: 
 

To

enhance work performance

& productivity

To appear younger/keep up with younger coworkers

 

To have a clearer mind/perspective

To keep up with the pressure of work

To relieve stress and anxiety

To avoid/recover from burnout

To feel happier/more content

 

To sharpen their focus

To fit in with people/peer pressure to follow trend
As you can see from these anecdotal examples, some people use it as a tool for self-improvement, while others are trying to use microdosing ultimately to please those around them. Before starting a microdose regimen, it makes sense to think about the reasons why you want to begin taking magic mushrooms in the first place, and what you're hoping to gain from your experience.
"Magic mushrooms allow us to be vulnerable with ourselves and experience the full humanity inside us. They help build bridges connecting our mind and body and allow us to connect with others in profound ways."

– Shrein Bahrami, Licensed Psychotherapist.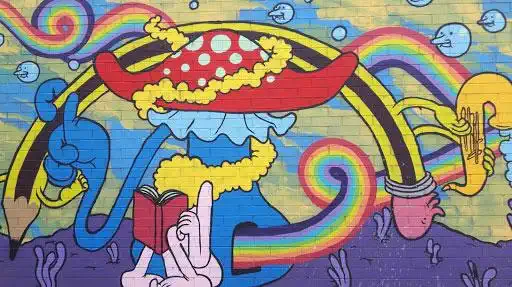 Taking all of this into account, it's easy to understand why so many hardworking and successful people have tried microdosing magic mushrooms as an alternative to pharmaceutical drugs. It can be a natural way to both heal and help the brain expand its emotional and mental capabilities.
Have you tried microdosing psilocybin mushrooms before? There are lots of easy ways to get started in our Magic Mushies shop! Maybe you'd like to try some Golden Teacher Microdose Capsules, or a cup of  Magic Hot Chocolate for breakfast?
Here you can read everything you need to know to get started with microdosing magic mushrooms!
Enjoying our Magic Mushies products? Leave us a review on the product page to let others know about your experiences and share the love!