The mind bending, perspective shifting, life changing spiritual experience of a great shroom trip pairs perfectly with a gorgeous natural setting. Once you've got your magic mushrooms, these are some of our favourite spots in BC to explore and connect with nature.
1. Tofino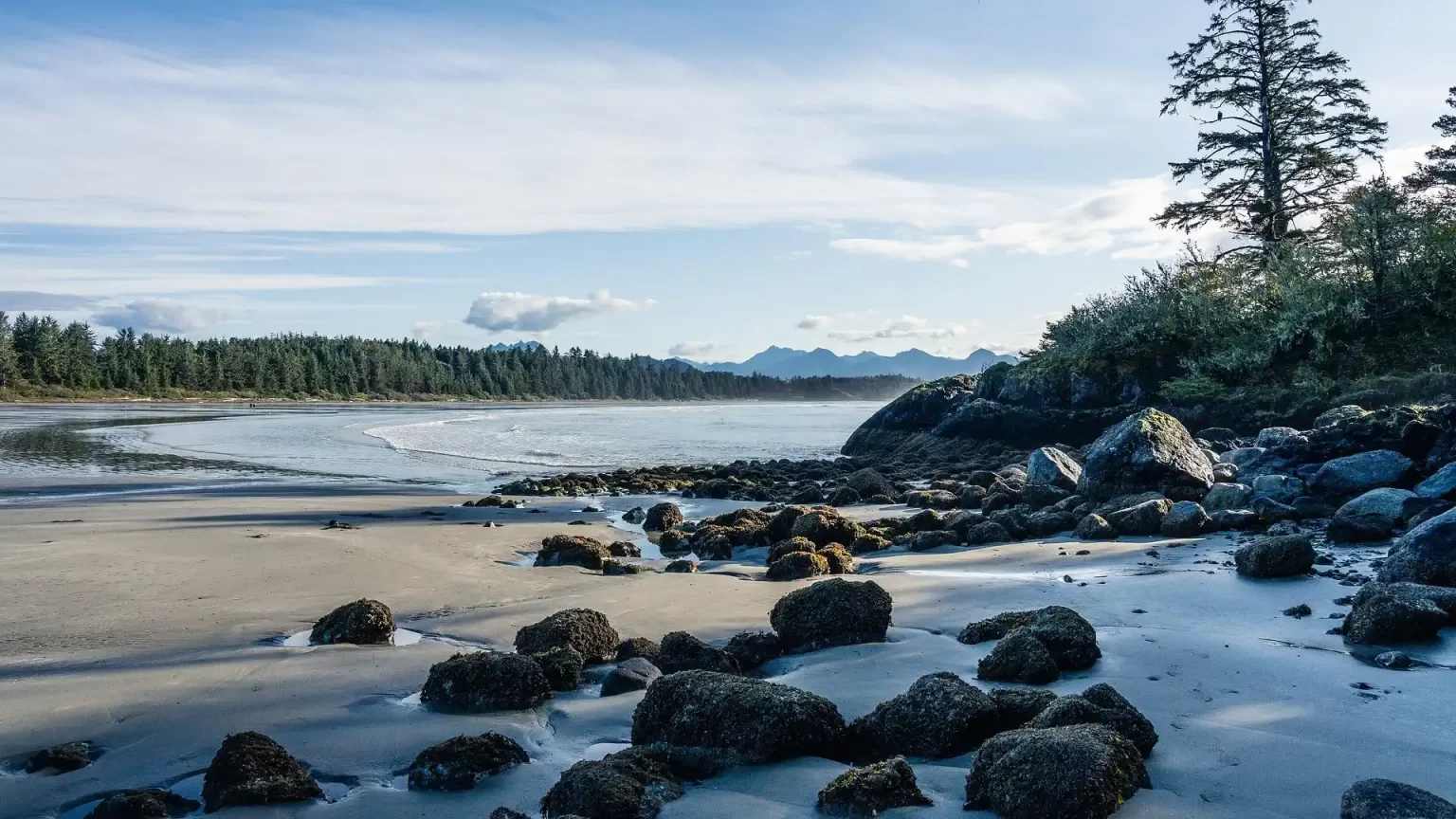 Famous around the world for its sandy beaches and great surfing, Tofino is a perfect spot to set up camp, drink a little shroom tea, and soak in the breathtaking surroundings. If you find yourself in the mood to explore, Tonquin Beach is a great spot to wander the trails and catch the sunset.
2. Mount Robson Provincial Park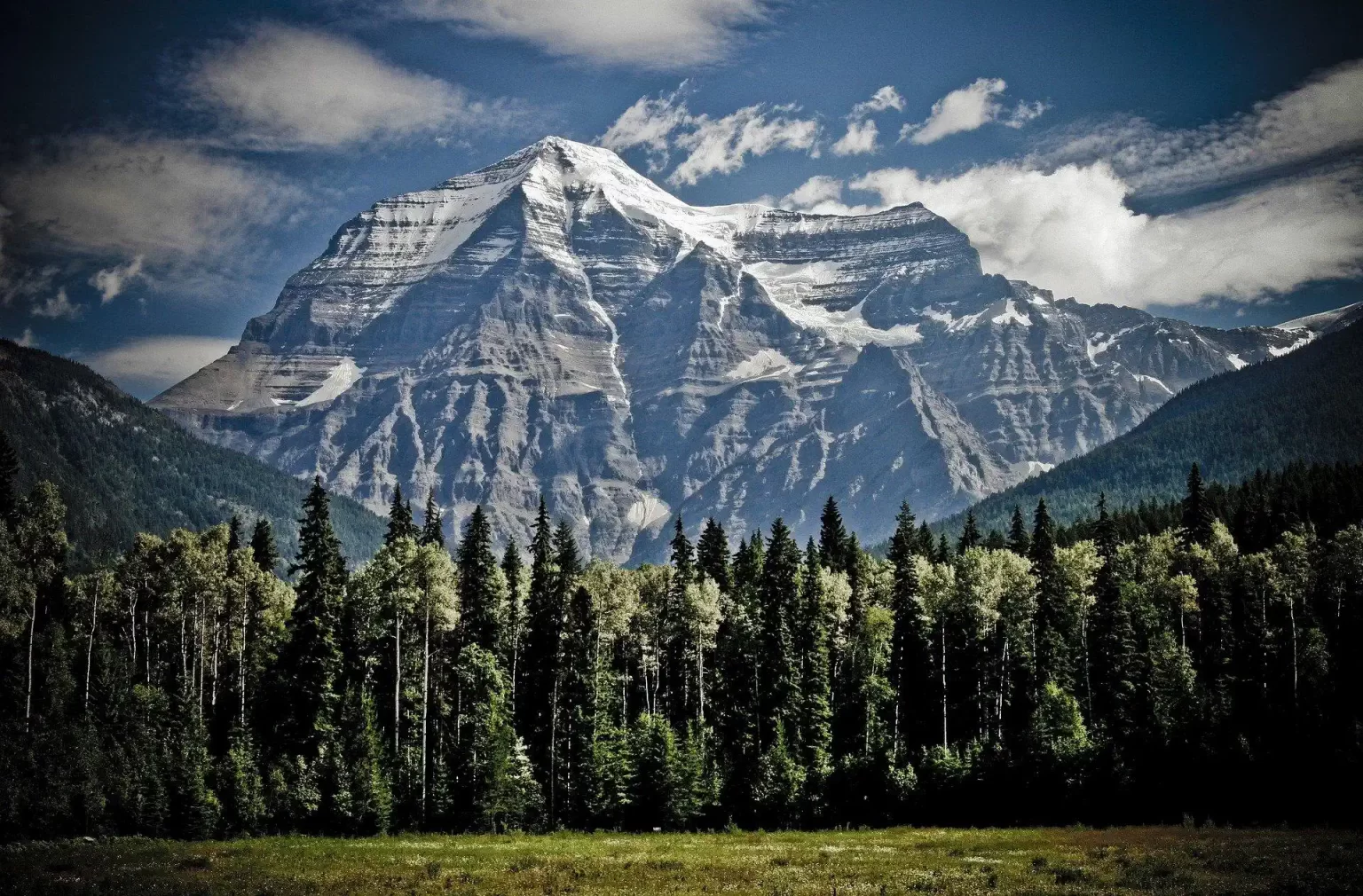 For adventurers! Boasting diverse flora and fauna including Moose, Mountain Goats, Grizzly Bears and over 182 species of birds, the 217,000 hectare park sits along the Alberta/BC border and offers vehicle-accessible camping as well as vast, remote backcountry. Mount Robson, at the west entrance to the park, is the highest peak in the Canadian Rockies at 3954 metres.
3. Joffre Lakes Provincial Park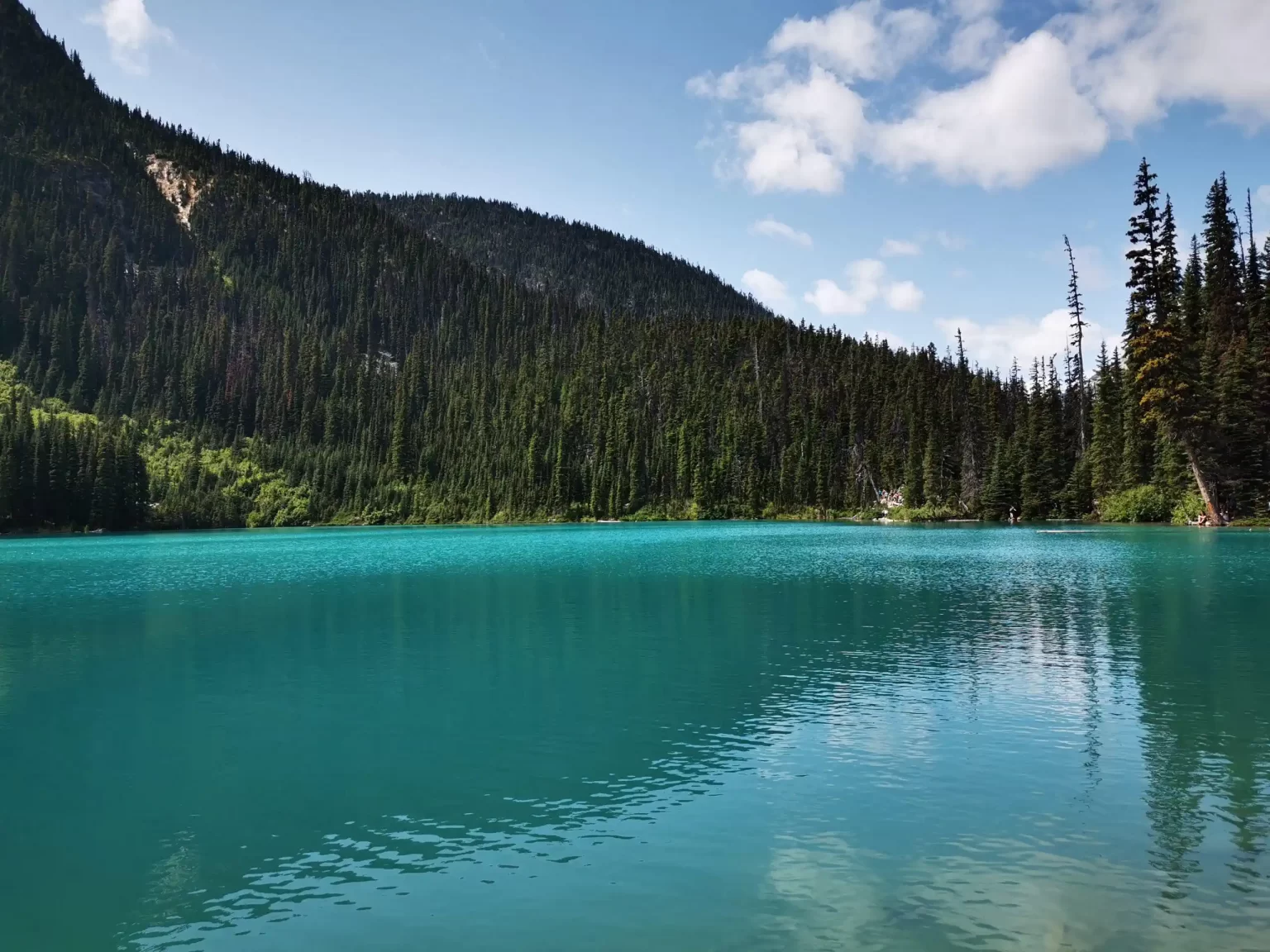 Located half an hour east of Pemberton, follow the trail and watch the sun shimmer off turquoise waters in Lower, Middle, and Upper Joffre lakes. With glacial peaks visible the whole way and no cell service in the park, this is a perfect place to disconnect!
4. Saltery Bay Provincial Park, Sunshine Coast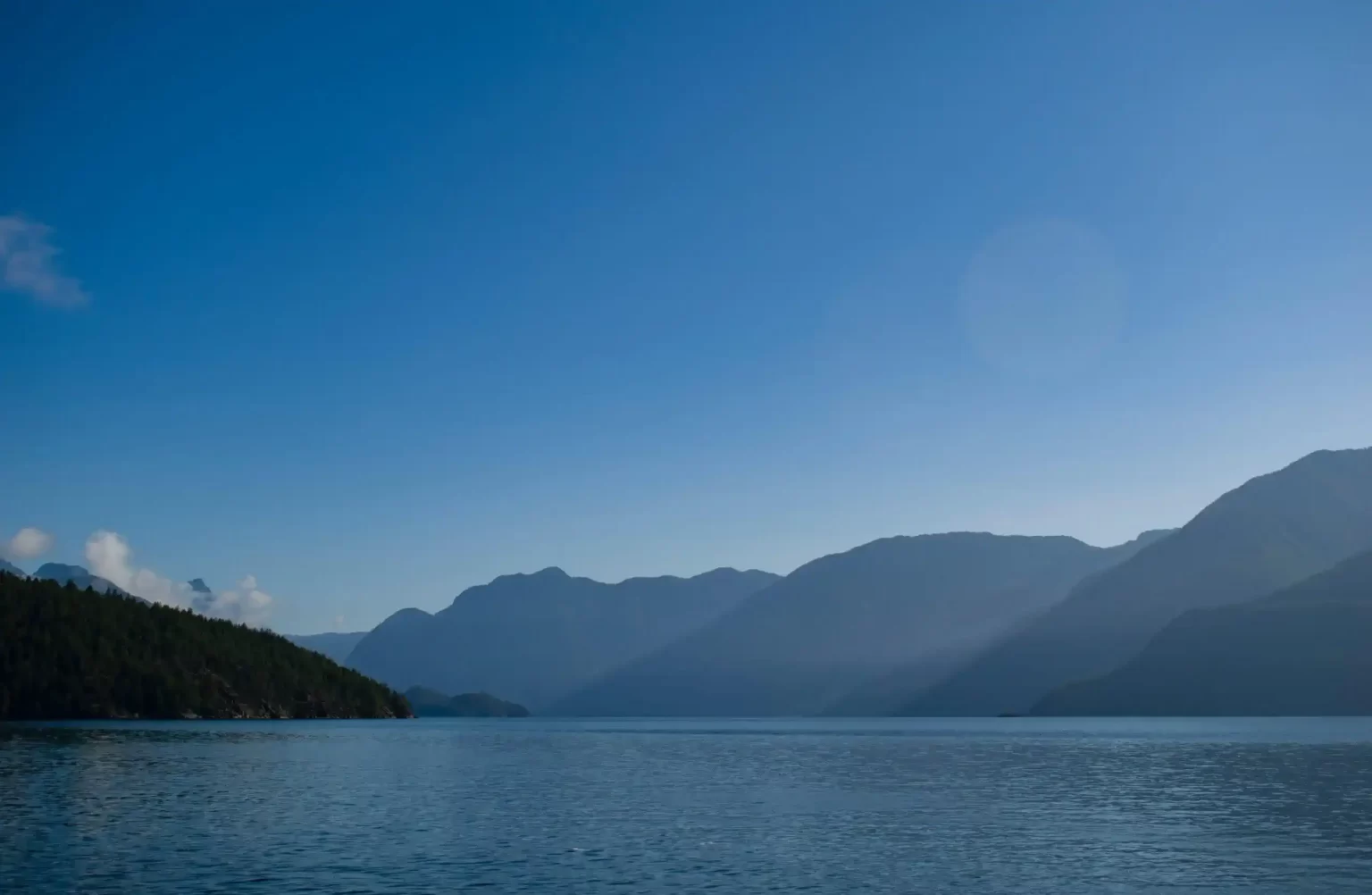 Book a campsite and settle in at this stunning, remote hideaway just 30km from Powell River. At low tide, you can often find starfish and sea urchins in tidal pools along the shoreline. Keep your eyes peeled for seals, otters, and bald eagles too!
5. West Lion, Vancouver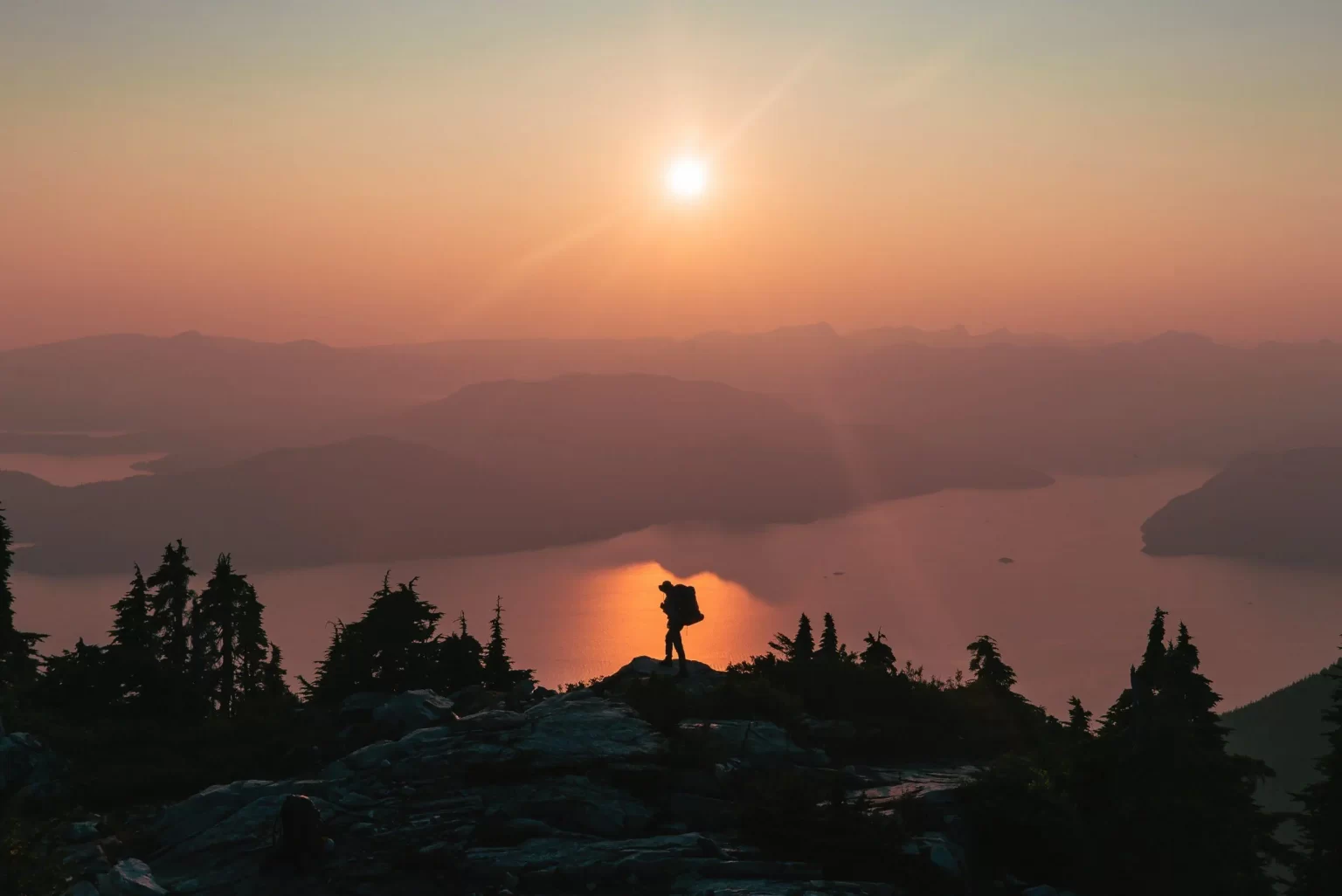 There are beautiful places for a shroom trip all across BC, even if you don't want to stray too far from the city. The West Lion trail is a 20km out and back hike. It takes some effort and experience, but the view is worth the trip!
6. Emerald Lake, Yoho National Park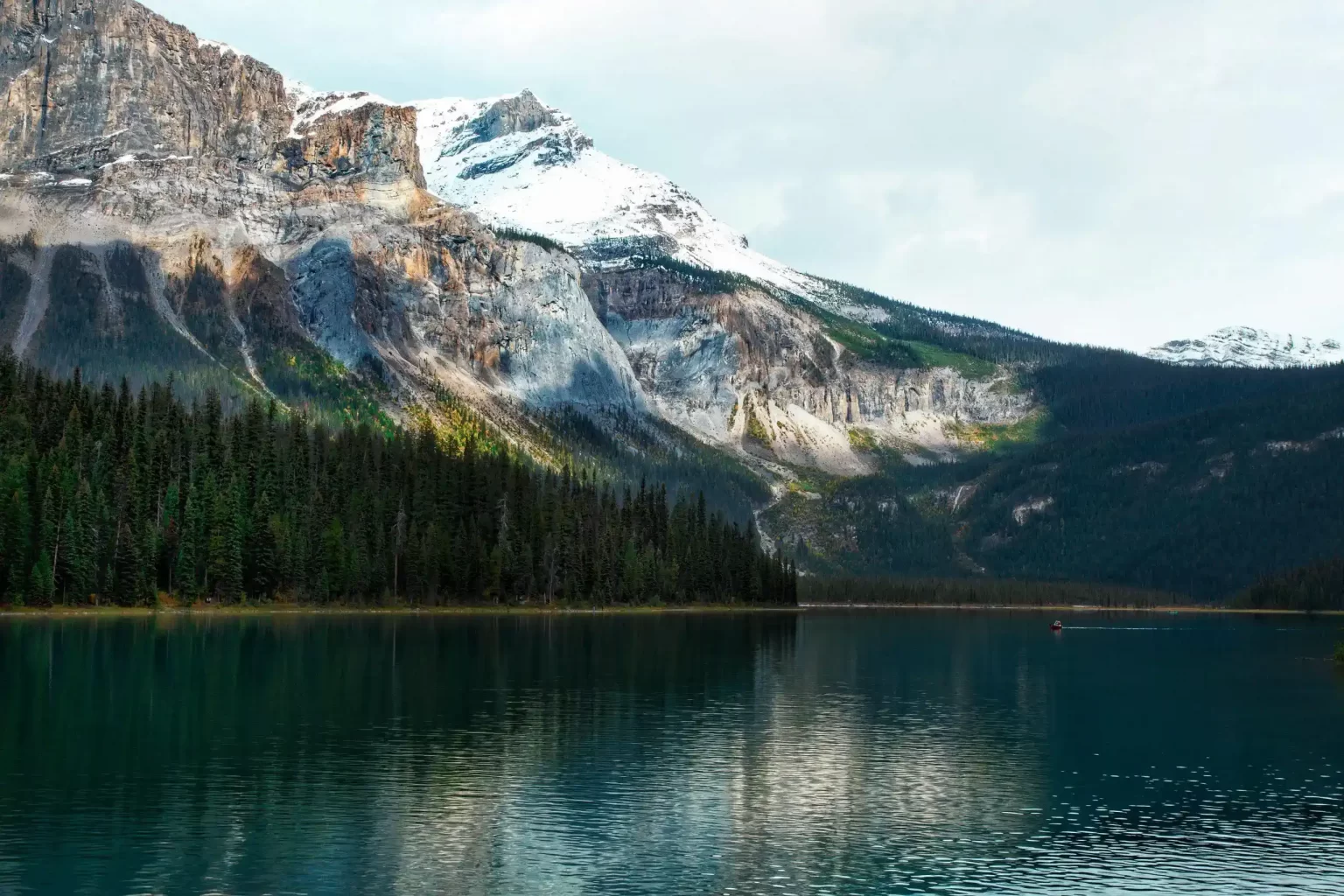 Emerald Lake is the biggest of the 61 lakes and ponds in Yoho National Park. Because of its altitude, the lake is often frozen through June. There's an easy hiking trail around the lake, canoe rentals available, and camping options throughout the park!
7. Mount Gardner, Bowen Island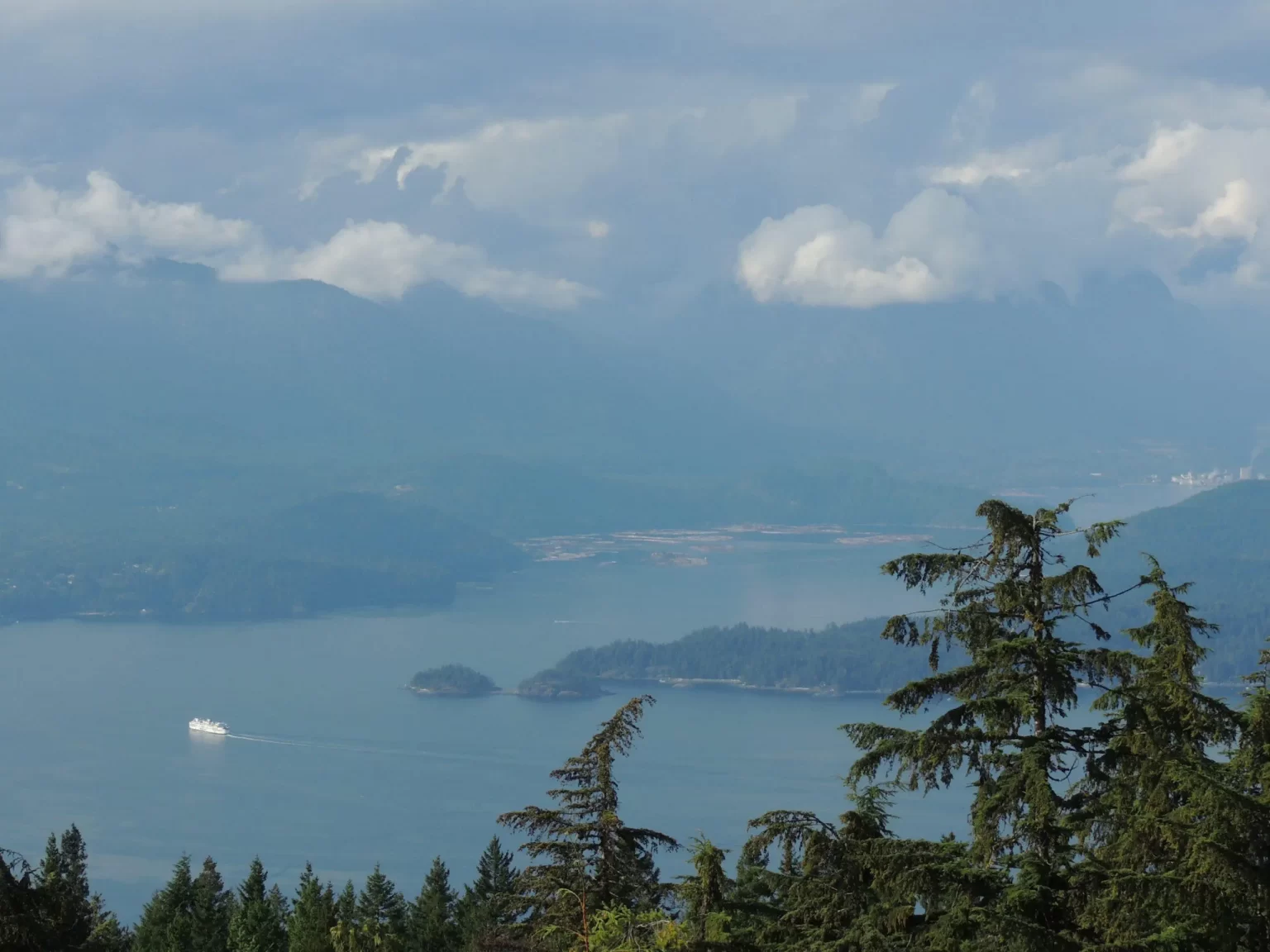 The highest point on Bowen offers sweeping views of West Van and the Sunshine Coast across Howe Sound. Following the 10km loop trail is a perfect way to get lost for a little while without… y'know… actually getting lost.
8. Clearwater Lake, Wells Gray Provincial Park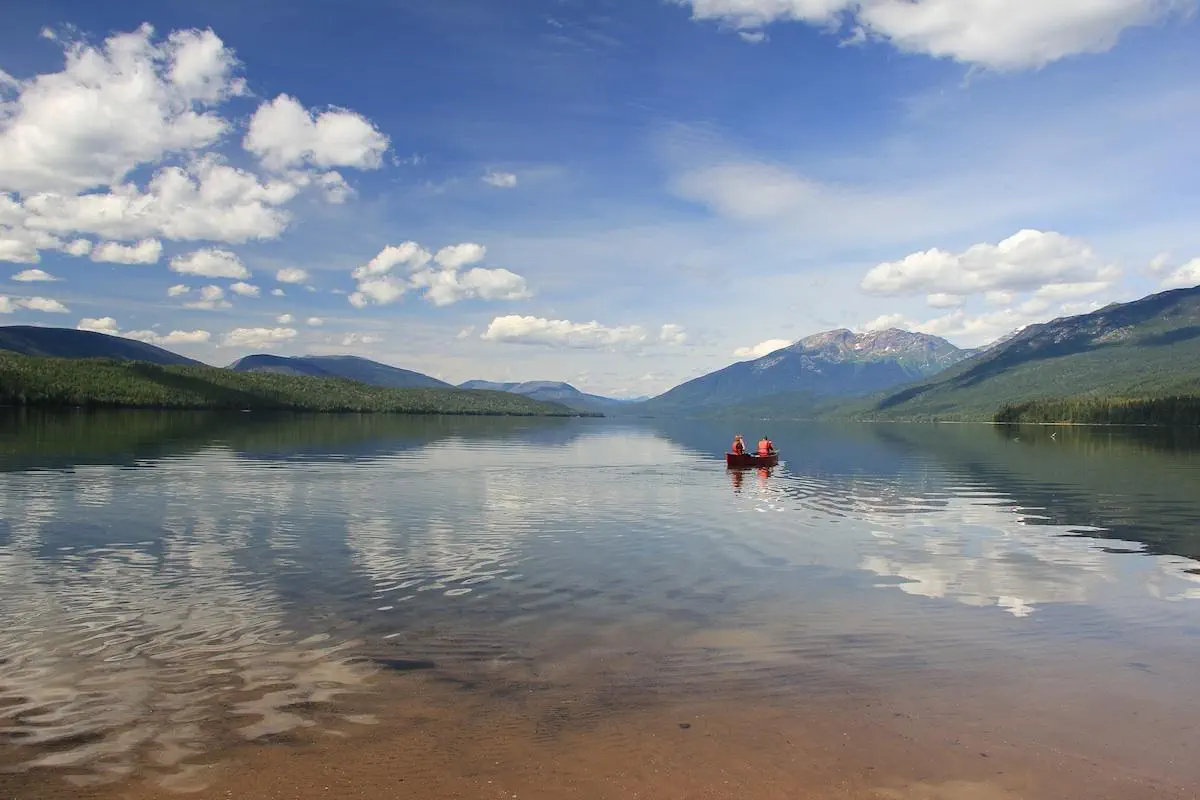 If you're looking for serenity, glacier-fed Clearwater Lake is surrounded by untouched wilderness. Book a campsite, rent a canoe, and toast up some Sh'Mores. If you time your trip right, you might even catch the Northern Lights! 
9. Kiwanis Trail, Prince Rupert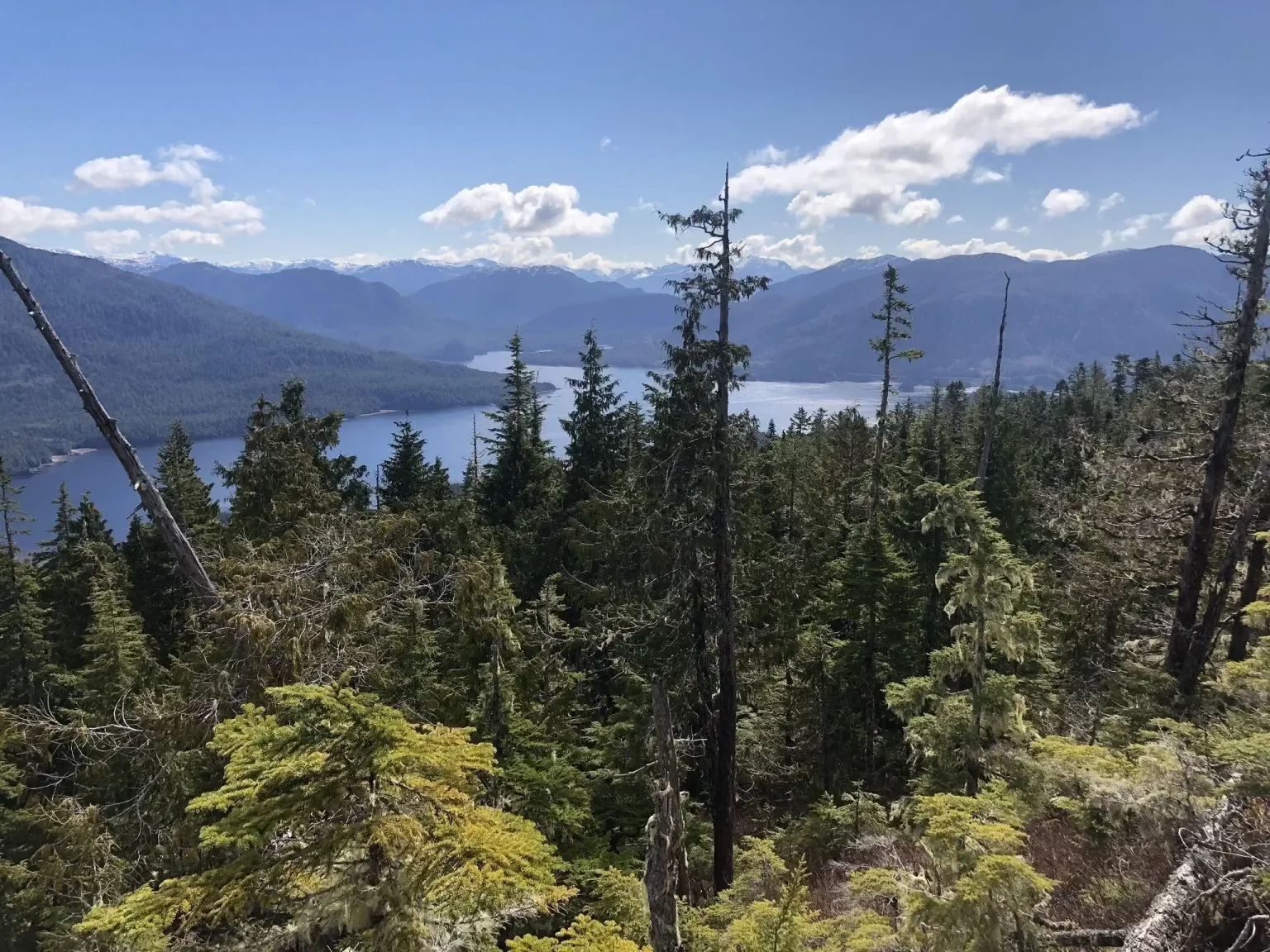 One for our Northern friends! From the edge of Prince Rupert's Centennial Golf Course, you can follow the Kiwanis Trail up to the top of Mount Hays for unbelievable views. Before your trip, head over to Wheelhouse Brewing and buy a crab fisherman a beer – it's good luck.
10. Free Spirit Spheres, Qualicum Beach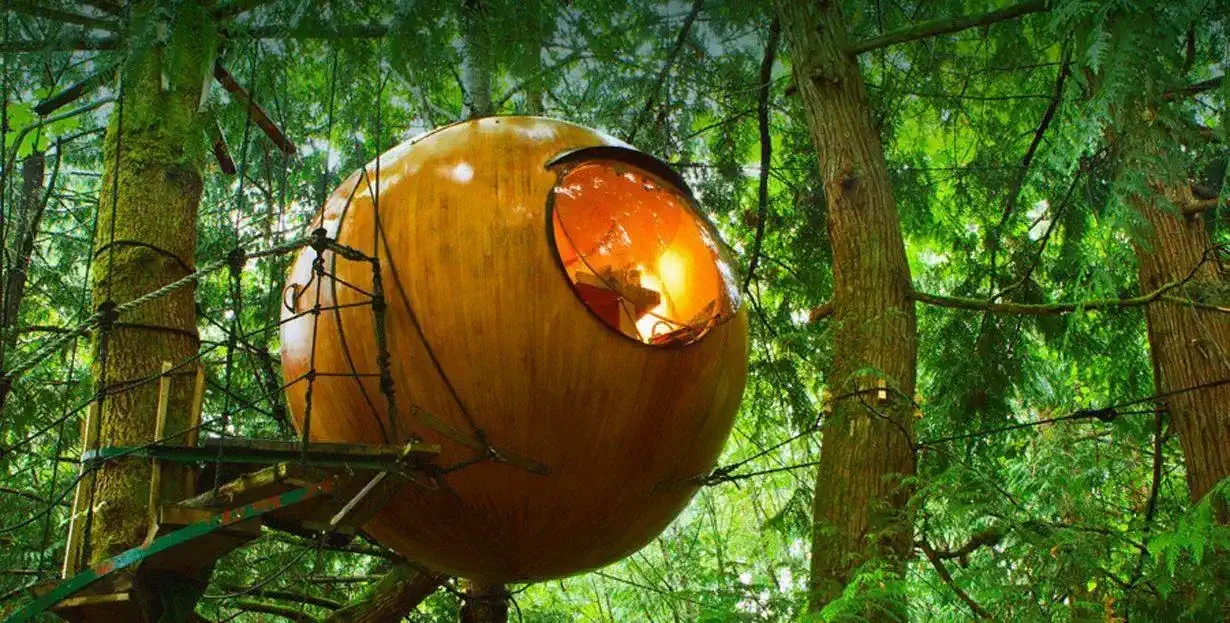 These luxurious and otherworldly treehouses are suspended in the rainforest canopy along Vancouver Island's east coast. Find yourself immersed in a setting you'll hardly believe!
11. St. Marks Summit, Vancouver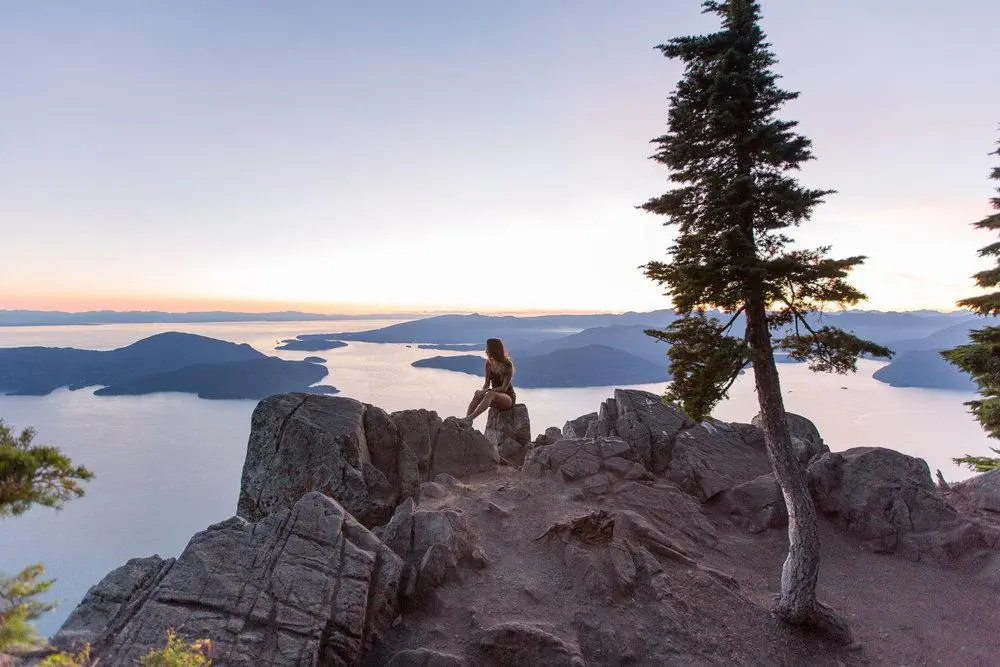 Another option for the fit Vancouver tripper, find the trailhead on Cypress Bowl Road and head north through lush forest to St. Marks Summit and its breathtaking unbroken views over Howe Sound. 
Now that you have some ideas about where to go, check out the Magic Mushies online shop for all your shroom needs!
Did we miss your favourite spot? Let us know in the comments!